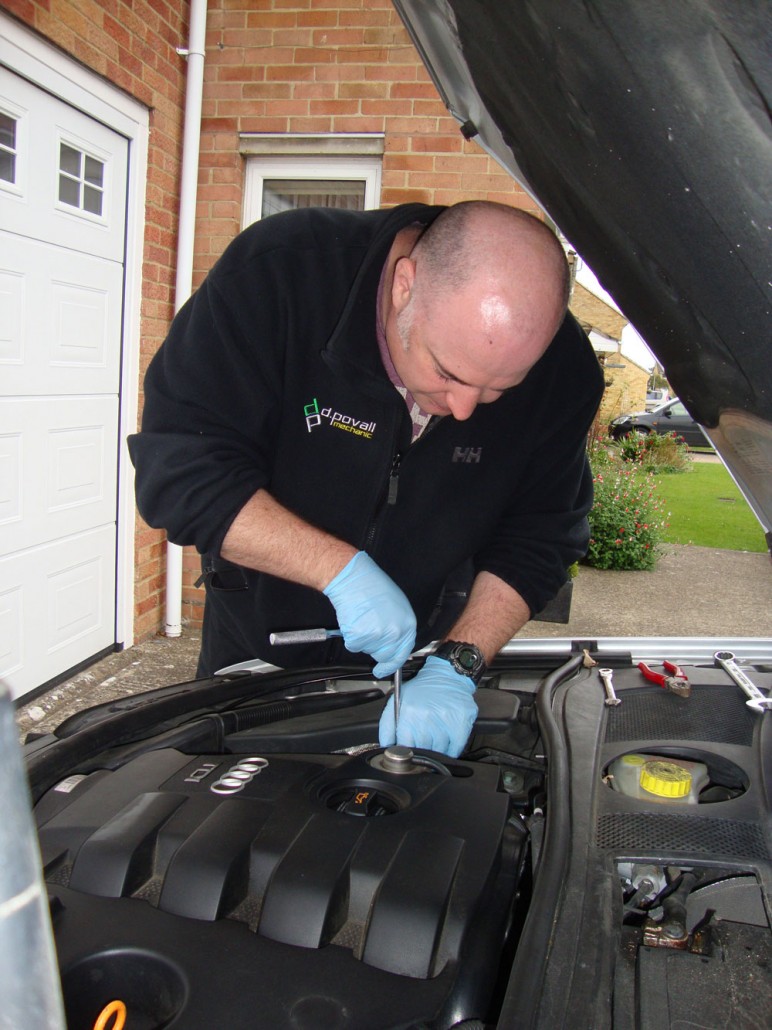 Didcot | Great Western Park | Milton Park
WALLINGFORD | WANTAGE | LOCAL VILLAGES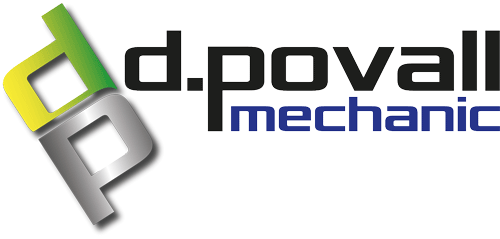 I'm David Povall, mobile mechanic. I can fix your vehicle at your home or workplace during the daytime or evening. If you want to get in touch, please give me a call or fill in the contact form below.
07518 911 766
I am a local family man that has worked in the motor trade for over 17 years. I have a degree in engineering and have worked with a number of leading manufacturers including Land Rover, Mercedes Benz, Volvo and Volkswagen. I have also worked as a police officer for seven years with the Metropolitan Police Service and the MOD.
You will get nothing but the best service from me. I will be honest and upfront with you and will always explain why any work on your vehicle is necessary. I will always discuss what work is going to be carried out before anything is done. All old parts will be kept for your inspection. And I guarantee I'll be prompt and professional at all times.
I am happy to work around your timetable, be that during the evenings and weekends. I'll also collect the vehicle from your place of work so you can avoid any stress about getting in on time.
David quickly found the fuel leak on my car and new exactly what to do. My car was fixed the next day.
David Povall has been servicing our cars for the last 8 years after being recommended by friends in the motoring trade.  He has proved professional & efficient for both the regular servicing and unexpected breakdowns.  Being able to trust him with the long term care of the vehicles gives us great peace of mind that it is being done properly.
David has been my mechanic for over 20 years, providing an efficient and friendly service not to myself but also to my family and friends. He only carries out the work required and always advises if additional work is required and if you want it carried out. I drive over 25,000 miles a year so have the car serviced every quarter without fail, and David always manages to accommodate me. You cannot ask more from a mobile mechanic
I have used David for many occasions with my family car and have always trusted and felt more than happy with the service he has provided me with.
I have no understanding of car mechanics so when my brakes started making strange noises I went straight to David to ask his advice. He happily explained what the problem was in a very non-demeaning manner and offered me a few options of how he could sort it out for me. I very much appreciated his explanations and I left feeling more than confident that not only was I driving my children in a safe car again, but no unnecessary work had been carried out.
David maintains a high level of professionalism and quality to his work but combines that with a friendly, trustworthy and understanding manner which means I continually return to him for all my motoring needs.
I've been taking my cars to David for years.  He's always provided an excellent service and the fact that he's now going to come and provide that same service right outside my office is just fantastic – I simply can't wait!  It's service ahead of the cold weather is already booked in.
David has recently serviced our family car and then put it through an MOT. He was friendly, reliable and very knowledgeable. I would highly recommend his services and would definitely use him again.
It is always a problem to find a good garage, one that you can trust and if you don't know anyone who can recommend a good garage it can take quite a time to find one.
So if you are looking for a garage that makes you feel welcome, not stupid or a nuisance, if you want a garage that carries out work quickly and efficiently David Povall is the person to contact.
I did and I am really impressed with the excellent service I received.